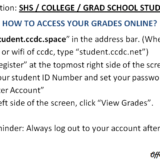 CCDC students (Senior High, College, Law and Grad School) can access their grades online. Check easy steps below. You can access the students ' hub...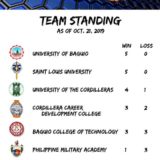 BBEAL 33rd Season Team Standings CCDC Admirals remaining games are against BSU, SLU and UB!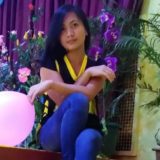 Congratulations from your CCDC family!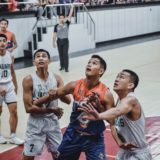 CCDC ADMIRALS GRABS SECOND LOSS. With Admirals Lee and Gravilez tendering their suspension due to skirmish against 4 players from BCT Atoms in their game...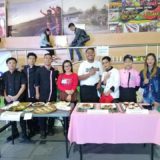 Congrats, CCDC😁! #Champion and 1st runner up indegenous food.. #2nd placer quiz bee.. # Binnadangan Festival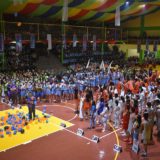 "CCDC Soaring High Through the Years"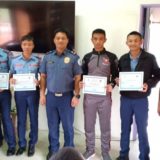 "Prepare your mind and heart if you want to join the PNP or other uniformed organization." PMAJ ROLDAN E CABATAN extended his sincere gratitude for...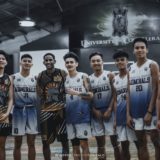 BBEAL 33: CCDC ADMIRALS KEEPS PERFECT SLATE INTACT IN MEN'S BASKETBALL CCDC Admirals sustained its perfect run (3-0) in the BBEAL 33 men's basketball after...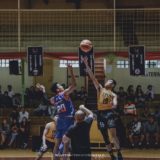 CCDC Admirals clinched its second win over PMA Cavaliers at the Admirals gym, Sunday, October 6.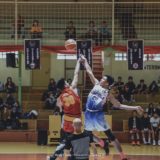 CCDC Admirals beats BCU eagles in first game outing in BBEAL Season 33 Admirals showed their dominance in the 33rd season of BBEAL with a...