Graduate School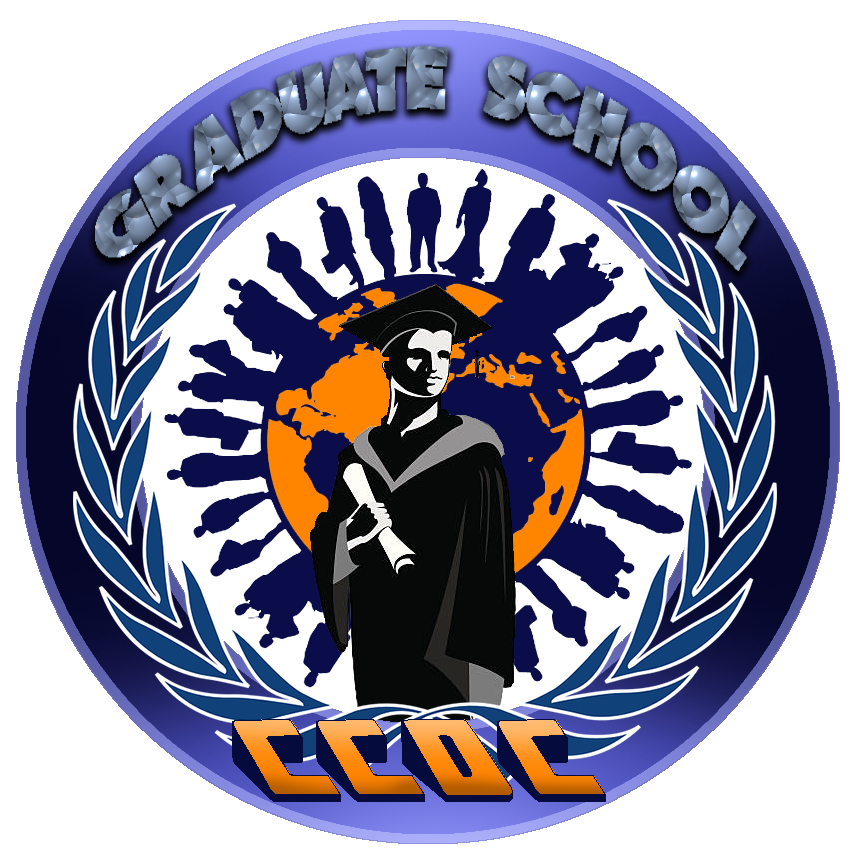 ---
Brief History
In response to the community's clamor to offer higher education degrees, the Graduate Program was established in 1994. The Graduate Program opened with the Master of Arts in Education (MAEd) major in Educational Management (Government Recognition GR. NO. 033 s. 1995), Master in Business Administration (MBA) (Government Recognition GR. NO. 035 s. 1995), and Master in Public Administration (MPA) (Government Recognition GR. NO. 034 s. 1995).
Organizational Structure
The various graduate programs of the institution are managed by program coordinators supervised by the dean of their respective college: Master of Arts in Education under the College of Teacher Education, and the Master in Business Administration and Master in Public Administration under the College of Business Education and Accountancy. Modifications are stated in a college memorandum issued by the Office of the President.
---
VISION
Quality academic and applied researches and competent researchers and research managers.
MISSION
Competent and trustworthy public administrators, competent and committed education managers, and competent business entrepreneurs with a strong social conscience.
MAED Department Objectives:
To Develop globally competitive, empowered, and morally upright educators who will be the instigator of development in the 21st century. Specifically,
To produce graduates with wide range of pedagogical theories and innovative teaching skills for an outstanding performance in their own fields of specialization.
To instill values, leadership traits, professionalism, cultural rootedness and digital citizenship among its graduates which are necessary as significant global citizens.
To develop the research competence among students to contribute in the discovery of knowledge needed for professional growth and improvement of the teaching and learning process. 4. To sustain engagements involving students, faculty and stakeholders through internship and linkages to meet the emerging demands of the 21st century education.
MBA Department Objectives:
MBA Program Objectives:
Upon completion of the MBA program, the graduates will be able to:
Refine general management competencies with an emphasis on business skills to be qualified and competent in higher-level management positions and/or start a new business;
Promote camaraderie and demonstrate the highest standards of leadership in evaluating organizational aspects using a systems approach; and
Practice the high level of professionalism necessary to deliver the knowledge, expertise and skills through the committed application of research to their field of expertise in response to the needs of the society.
---
Graduate Programs
The graduate program offerings of the institution are as follows; with current curriculum, subject to change with the issuance of updated Commission on Higher Education (CHED) Policies, Standards and Guidelines (PSGs) and/or institutional curriculum update:
Master of Arts in Education (MAED)
Master in Business Administration (MBA)

Thesis Program
Non-Thesis Program

Master in Public Administration (MPA)