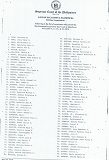 Congratulations especially: ATTY. SHASTA-ANN O. BAGUINGAN ATTY. MARCELO P. POKING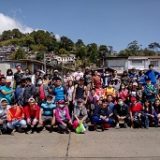 The Cordillera Career Development College aims to raise awareness to the school and the community of the importance of expressing our concern for the environment....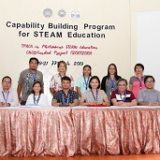 Five CCDC faculty members in math and science join the capability building program for STEAM Education at Philippine Normal University. CCDC is part of the...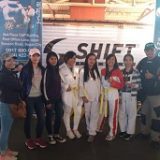 Congratulations CCDC Taekwondo Team! MEN: FLYWEIGHT - Richard Binoj-lan (bronze) BANTAMWEIGHT - Mark Anthony Diig(bronze) LIGHTWEIGHT - Philip Pugu-on (bronze) WELTERWEIGHT - Jesrael Pacday (bronze) WOMEN:...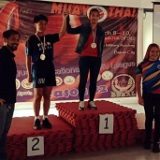 Carissa Tarapen - Gold Jones Catalino - Gold Rodney Magnus - Bronze Johntor Sumakey - Bronze Paulino Dinamling - Bronze with Coach Roy Menzi #Muaythaiweekend...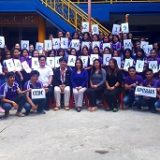 "Behold! Social Work is a Noble Profession." Social Work Students and Faculty Members of the Cordillera Career Development College (CCDC), Buyagan, La Trinidad, Benguet Happy Social...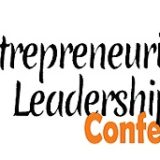 By Ma'am Maria Lara Isabelle Caiso The school prides itself in guiding and equipping its students the relevant knowledge, skills, and values needed for their...
We take a look back at our awesome first half of the school year 2018-2019 with the pages of our school paper in digital format!...