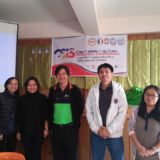 CCDC, in partnership with DILG-CAR and DILG Benguet, participated in the 2019 Citizen Satisfaction Index System (CSIS) program by conducting the Citizen Satisfaction Survey in...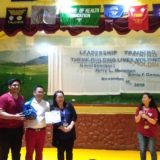 Thank you to our Senior High Leadership Training speakers, Jerry Manogan, and Annie Gansuan. As future leaders, may we continue to build up each other...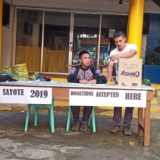 CCDC launches OPERATION SAYOTE for Apayao and Cagayan . This is in coordination with DSWD. Our target is to accumulate 3 tons (3,000kls) or one...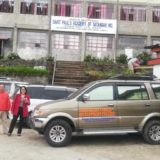 CCDC conducts career orientation to St. Paul's Academy senior high students at Sayangan, Atok, Benguet last Nov. 11, 2019. The team is comprised of Annabelle...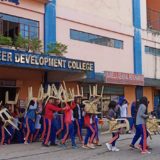 CCDC joined the National Earthquake Drill, today at 9am.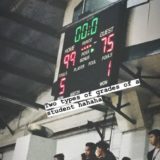 CCDC Admirals ended its era this year, despite a rookie-laden team, as it bowed down against the UC Jaguars with a score of 75-99, Nov....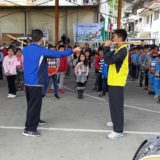 In celebration of the Atok Foundation Anniversary, below are pictures of the Arnis, Taekwondo, Pencak Silat training led by College of Criminal Justice Education faculty,...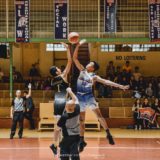 CCDC Admirals got off to a fiery start and showed its composure in the closing stretch to seize a 92-79 triumph over BCT Atoms in...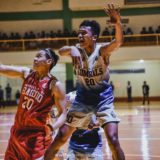 CCDC Admirals bowed down against Season 32nd men's basketball defending champion, the UB Cardinals, 81-71, at the CCDC gym, Tuesday, Nov. 5. UB Cardinals has...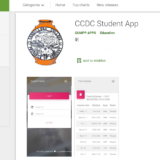 Admirals can now download and install the CCDC Student app via Google Playstore! Just search for "CCDC student" in Google Playstore and tap install! WHAT'S...