Basic Ed nets 4-4-1 medals in Math-Sci tilt
Cordillera Career Development College (CCDC) students from the Basic Education Department took home four gold, four silver and one bronze medals in the recent 11th Benguet Private Schools Association Mathematics – Science Festival at San Jose School in La Trinidad, Benguet on September 26.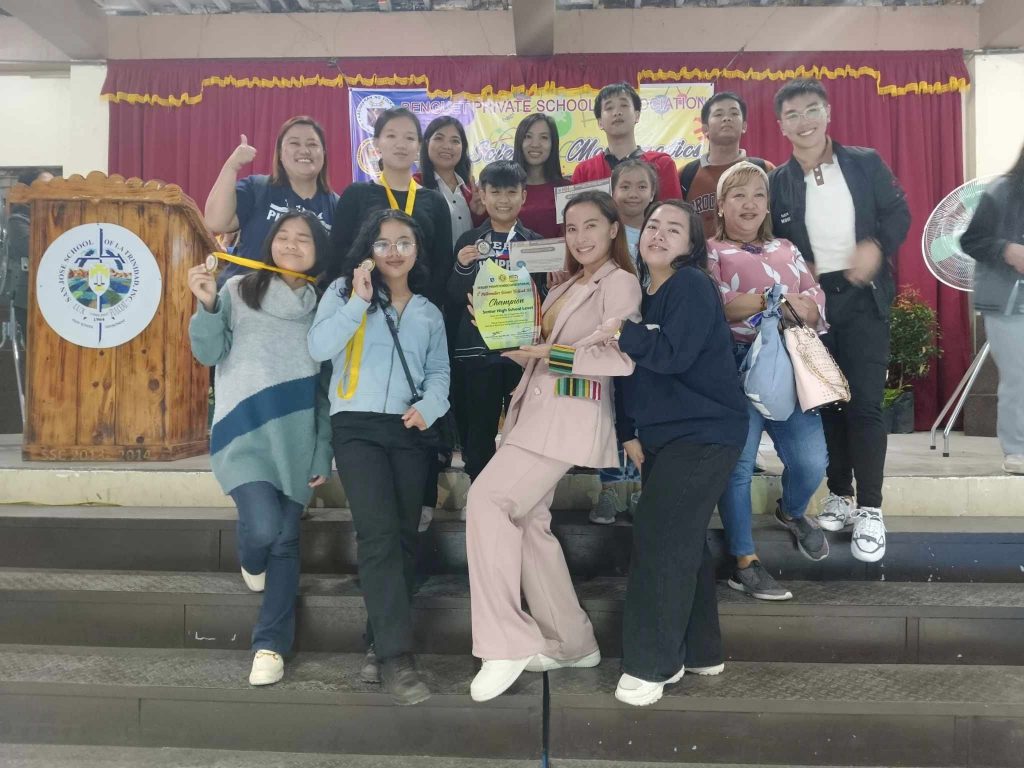 Senior High School quizzers led the medal tally with three gold medals to place CCDC as the over-all champion in the Senior High School level of the competition participated by 18 schools.
Grade 12 students Lhialyn Khate Comom and Celion Chen Bacani outpointed their adversaries in the Science Quiz Bee and Math Investigation, respectively, while Plazydah Airah Aquisan ranked first in the Science Quiz Bee for Grade 11.
In the Junior High School division, Ayesha Villavicencio topped the Grade 7 Science Quiz Bee while Grade 8 quizzers Jhayden Habit and Ciro Lumas-e netted second place in the Science Quiz Bee and Math Quiz Bee of their categories, respectively.
Their showing lifted the Junior High Admirals as the third runner-up in the over-all ranking.
Meanwhile in the Elementary division board games, Princess Bandao and Xian Craig Eusebio settled for silver in the Water Patrol and Sci-Dama, in that order, while VJ Wright Nang-is almost nipped a medal with a fifth place in Whole Damath.
In the Elementary Math Quiz Bee, Amiel Paul Orata claimed second place in the whole-day event with the theme "Unleashing the Power of Innovation: Champions of Science and Mathematics."
CCDC President Sherry Junette Malaya-Tagle congratulated all participants and winners, emphasizing that participating in as many learning engagements will help mold and develop their skills and abilities.