Operation Kajo
Operation Kajo – establishing barangay libraries for students, out-of-school youths, adult learners, lifelong learners.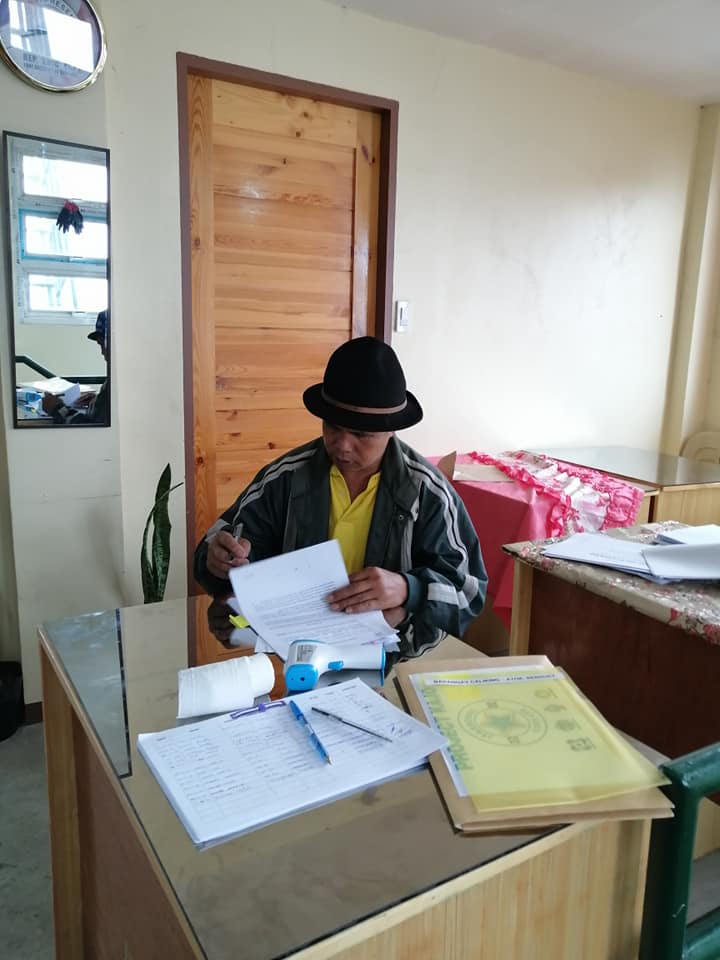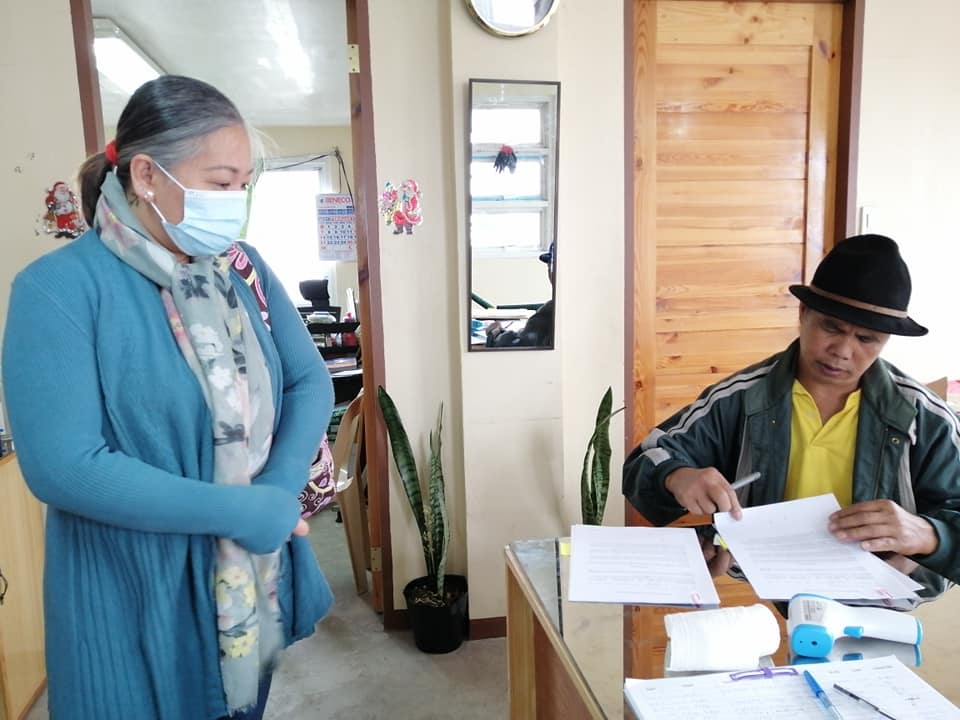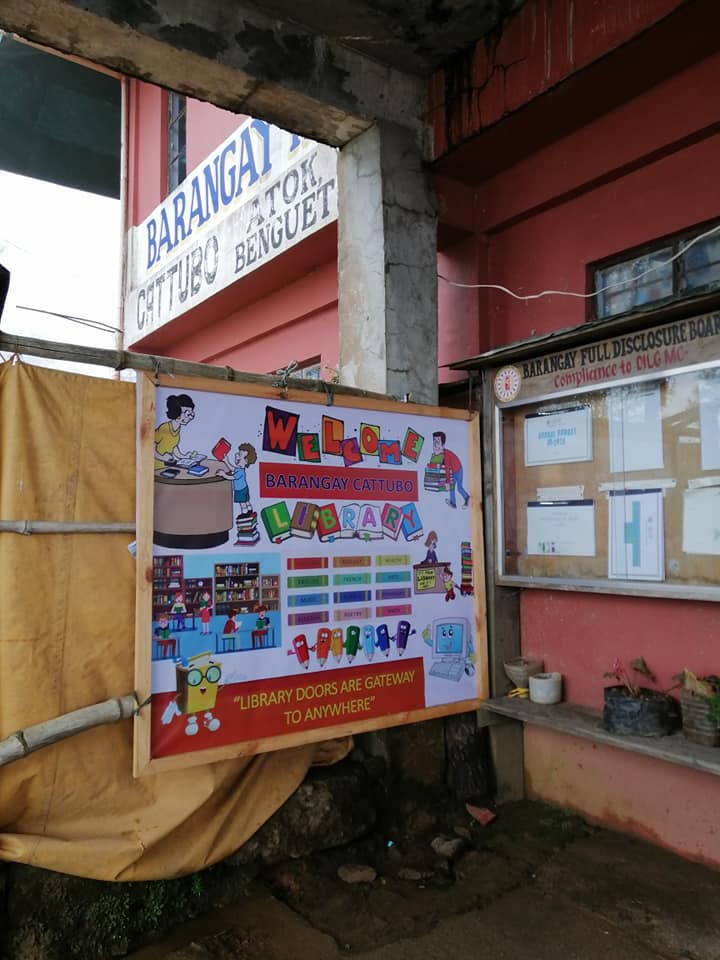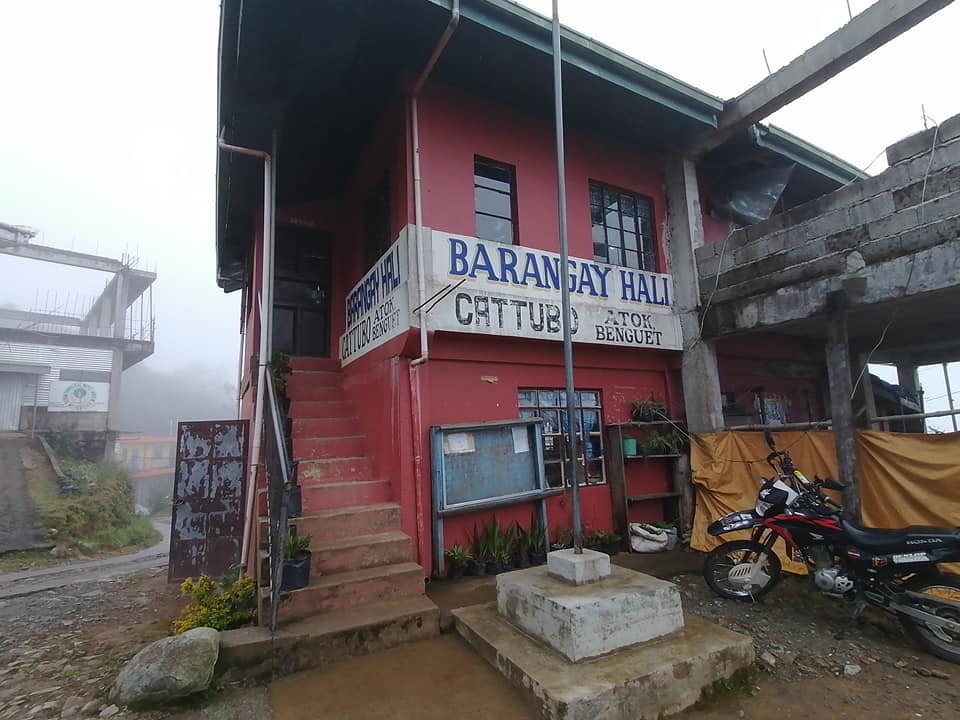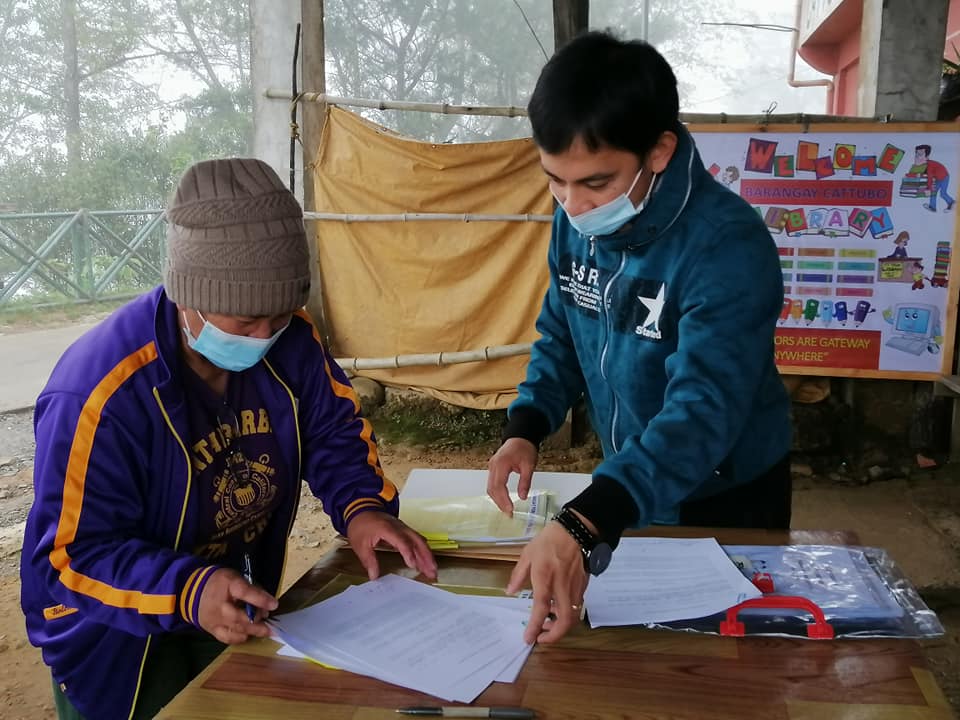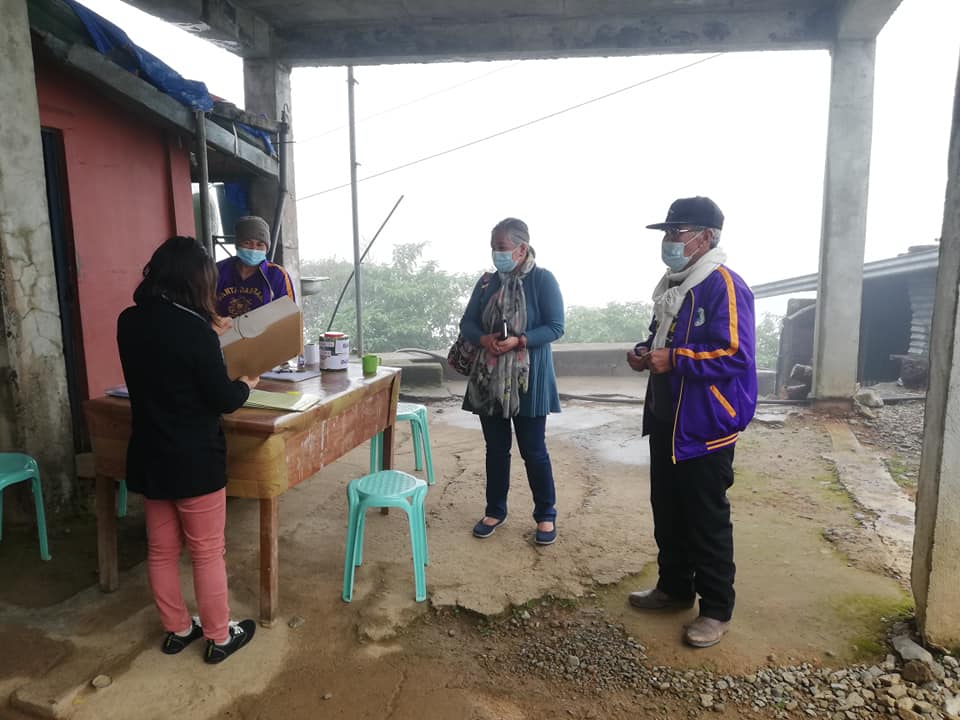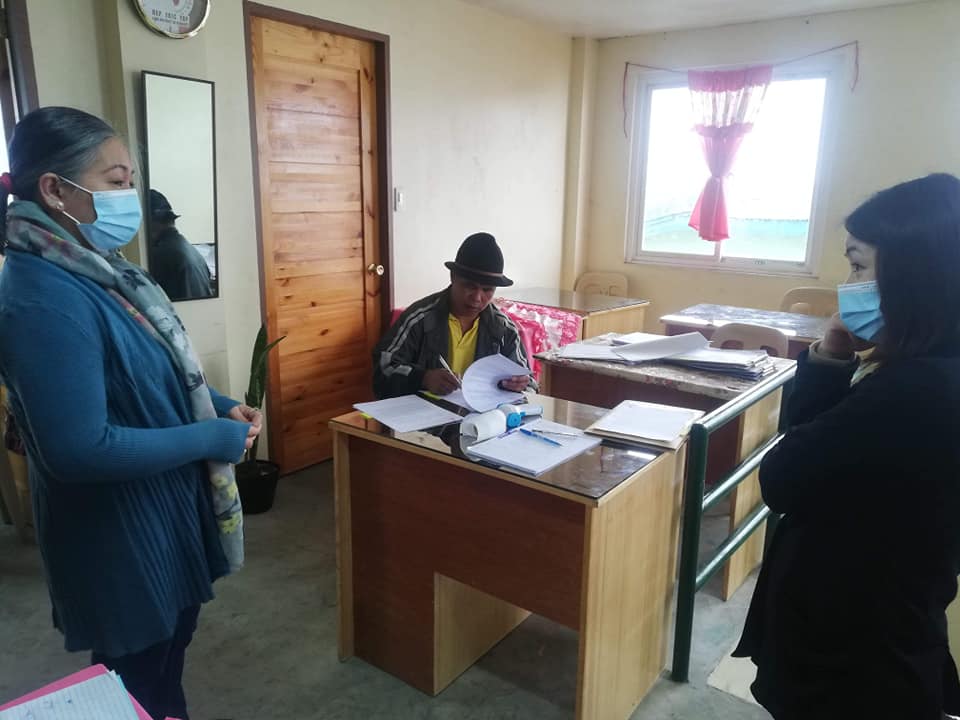 From:
LOOK: The PSTC-Benguet team led by Ms. Sheila Marie Singa-Claver visited Barangays of Caliking and Cattubo in Atok to facilitate the signing of the Science and Technology Academic Research-based Openly Operated Kiosks (STARBOOKS) Memorandum of Understanding between DOST and the respective Barangay Local Government Units today, February 11,2021.
The STARBOOKS software was installed by DOST-CAR while the Computer units were provided thru the Project Kajo led by the Cordillera Career Development College.