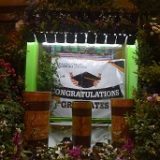 College Thanksgiving Service last May 31, 2019 with speaker, Brother Jake Thomas. We offer to the Lord the graduates' achievements and commit to Him their...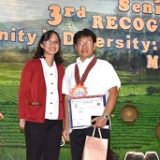 3rd Senior High Recognition Rites with PTA President Pastor Gilbert Guillermo, as speaker. Congratulations to all awardees!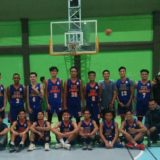 CCDC Basketball team bags gold in LLT CUP 7 - Open Category today, June 1 at the Municipal Gym! Congratulations! Edward Trias Jr - MVP 👏 Bryan...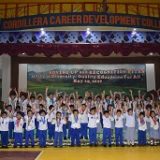 Elementary Recognition and Kindergarten Moving Up. Congratulations!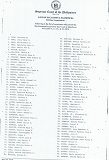 Congratulations especially: ATTY. SHASTA-ANN O. BAGUINGAN ATTY. MARCELO P. POKING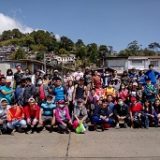 The Cordillera Career Development College aims to raise awareness to the school and the community of the importance of expressing our concern for the environment....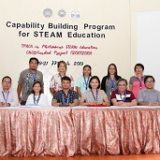 Five CCDC faculty members in math and science join the capability building program for STEAM Education at Philippine Normal University. CCDC is part of the...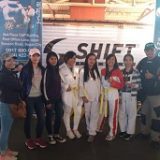 Congratulations CCDC Taekwondo Team! MEN: FLYWEIGHT - Richard Binoj-lan (bronze) BANTAMWEIGHT - Mark Anthony Diig(bronze) LIGHTWEIGHT - Philip Pugu-on (bronze) WELTERWEIGHT - Jesrael Pacday (bronze) WOMEN:...