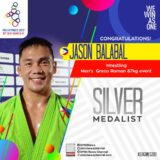 Congratulations to our alumnus, Jason Balabal! #CCDCAdmirals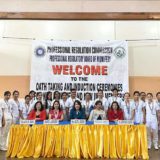 CCDC warmly congratulates the new midwives on the occasion of the Joint Oathtaking and Induction of New Midwives! Congratulations Gail Acyapat Gameo - Regional 22nd...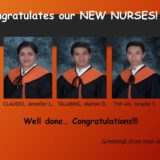 Congratulations to OUR NEW NURSES! "Have a heart that never hardens, a temper that never tires, a touch that never hurts."- C.D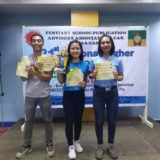 RESULTS of the 21st Regional Higher Education Presscon 2019: Of the 14 paticipating shools, the Cordillera Bulletin (CCDC) is 4th place in overall standing! It...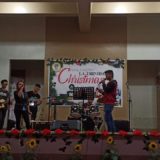 CCDC high school students and faculty lead other academic institutions in spreading the Christmas cheer through songs and dances at the LT Concert at the...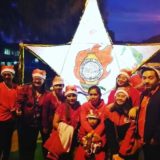 CCDC, represented by the Elementary Drum and Lyre Band and Senior High Department, joins the Municipality of La Trinidad in the Lights Parade last December...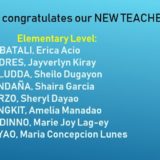 Congratulations to our NEW TEACHERS! Sail on and live your dreams, mentors! It is the supreme art of the teacher to awaken joy in creative...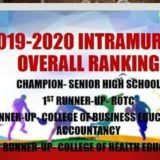 INTRAMS 2019 ended last week! Congratulations and thank you to all participants, winners, coaches, officials, tournament managers and coordinators! Below are the list of winners...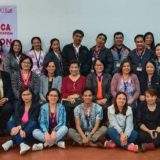 Journey of a thousand miles begins with a single step. CCDC Admirals attend PAASCU orientation facilitated by Prof. Leonida Africa, Chair of PAASCU Commission on...
DENR-EMB, sponsors the showing of the Gawad Urian 2014 awardee for best documentary, Walang Rape sa Bontoc, as part of the campaign to end violence...