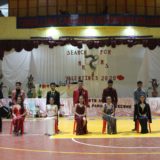 Congratulations to Syjem Mendoza and Krents Keiffer Sanggoy!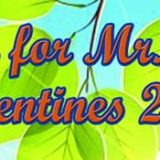 Our handsome gentlemen and beautiful ladies from the Senior High School department! Gentlemen: Junard Hans T. Bagnisen Krents Kieffer P. Sanggoy Johndell L. Toda Jerby...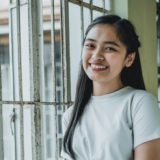 Middle and Junior High School Contestants for the Mr. and Ms. Valentines 2020! Gentlemen: Kean Zacchary Diaz Emmanuel Pajac Aeron Esguerra Ceejay Rae Khayad Javvy...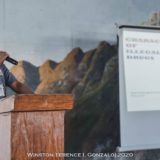 BJMP Municioal Head Warden SJ04 Dan Bugtong and staff shared today their knowledge on Illegal Drugs and Values formation to Grades 7 and 8 students...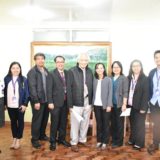 Legal Education Board (LEB) Visit: Regular School Inspection and Evaluation led by Commissioner Abelardo T. Domondon assisted by Mr. Ranniel M. Rodriguez and Ms. Catherine...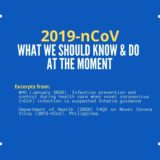 2019-nCoV - What we should know and do at the moment. Protect yourself and others from getting sick. Let's stay informed.       
'Sports is an integral part of education' CONGRATULATIONS to the event coordinators for the a job well done and of course to all the teachers...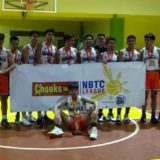 CCDC Admirals High School grabs the CHAMPIONSHIP crown in the Chooks to Go NBTC League-Benguet in a close game against Lepanto NHS, today, January 12....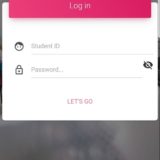 CCDC STUDENT APP UPDATE: Tabs have been included to make browsing easier. Students and parents may now view Student Attendance.