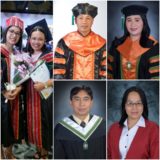 Cordillera Career Development College, with the following members of the faculty, thanks the CHED K to 12 Transition Program and CHED-CAR for the opportunity to...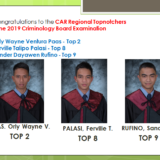 Congratulations to our REGIONAL TOPNOTCHERS for the June 2019 Criminology Licensure Examinations!
Congratulations CCDC emergency response team members and faculty, Reinaldo Samson and Johnergie Juan for successfully earning the Disaster and Emergency Responders International DRR Certification, Emergency...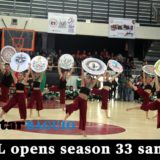 AT LEAST 10 schools are set to welcome the new season of the Baguio–Benguet Educational Athletic League (BBEAL) when it opens its 33rd season on...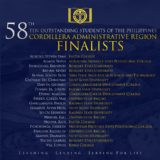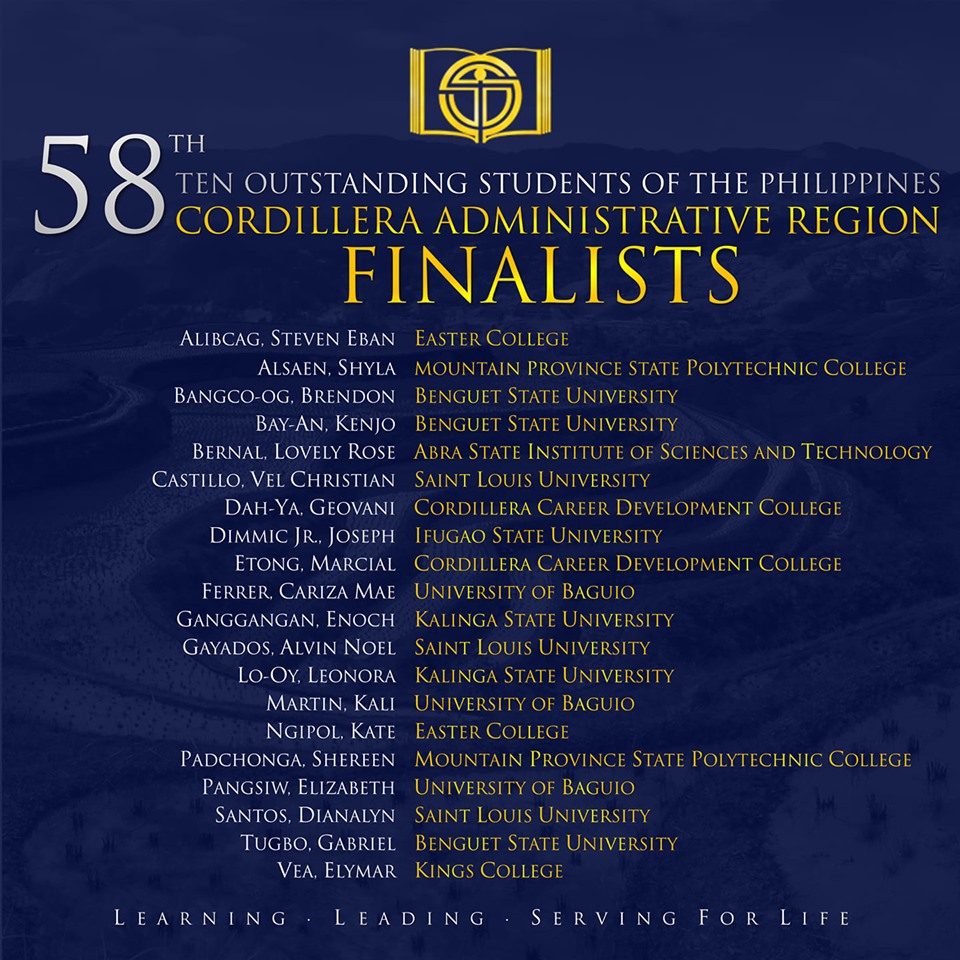 Proud of our own, Geovani Dah-ya and Marcial Etong! Job well done! Taken from Oscar FB Page (https://www.facebook.com/TOSPCAR/): Isang maganda at mapagpalayang umaga sa ating...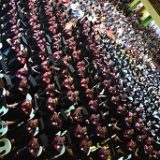 June 1, 2019. 25th Commencement Exercises with 509 graduates. Congratulations and we wish you all the best in your journey ahead!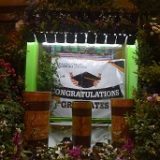 College Thanksgiving Service last May 31, 2019 with speaker, Brother Jake Thomas. We offer to the Lord the graduates' achievements and commit to Him their...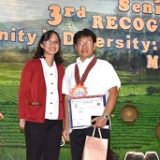 3rd Senior High Recognition Rites with PTA President Pastor Gilbert Guillermo, as speaker. Congratulations to all awardees!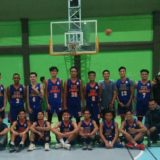 CCDC Basketball team bags gold in LLT CUP 7 - Open Category today, June 1 at the Municipal Gym! Congratulations! Edward Trias Jr - MVP 👏 Bryan...